Zhengzhou Huaqiang Heavy Industry Technology Co.Ltd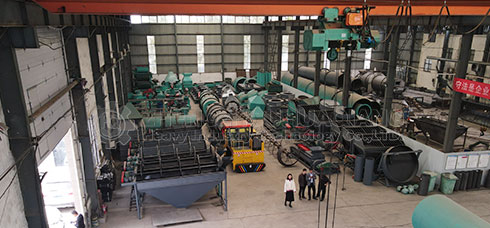 Zhengzhou Huaqiang Heavy Industry Technology Co.Ltd is a modern high-tech comprehensive manufacturing enterprise established in 2001 in China. Its predecessor was the Xingyang Mining Machinery Plant, so we have 18 years working experience. It is located at 310 State Road of Xingyang city, Henan Province, and the transportation is very convenient. Our main products are compound and bio-organic fertilizer granulators, mixers, belt conveyors, dryers, screening machines, dewatering machines and other machines.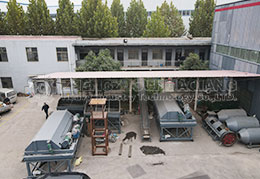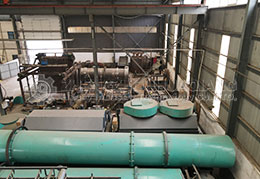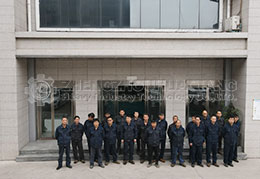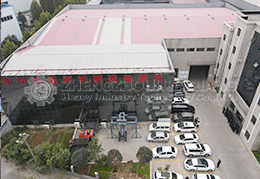 Our factory
With a fertilizer machine manufacturing factory which covers about 13,000 square meters, we employ 30 highly qualified talents and 70 specialized workers. Since 2010, we have been providing OEM services for customers. We have strong technical force, highly qualified staff members and R&D, design, manufacturing teams. We provide customers with process design, equipment manufacturing, installation and commissioning, with full one-stop services.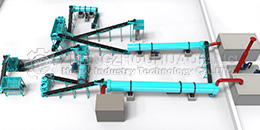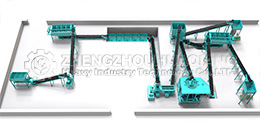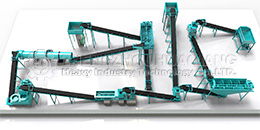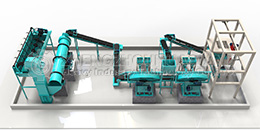 We first compound and bio-organic fertilizer manufacturing field
● We are the designated production enterprise of Agriculture Department. We are engaged in agricultural environmental technology development, reducing waste recycling and BB fertilizer equipment research and development. We self-develop multi-functional compound fertilizer equipment, which has the advantages of compact structure, small footprint, and reliable operation.
● Moreover, we are pleased to introduce our company as the No. 1 in compound and bio-organic fertilizer manufacturing field in China. Our company provides competitive prices, reliable quality products and swift delivery, and we account for 80% market shares in compound and bio-organic fertilizer manufacturing filed. Our products have been exported to Africa, South America, the Middle East, Central America and other areas.


Welcome to contact us
Over these years, our company has strictly adhered to "honest, keep promise and best quality" as our corporate philosophy. We have earned an excellent reputation and public praise all over the world. If you are interested in some of our products, please feel free to visit our website or contact us for more information and pictures. We are looking forward to establishing long-lasting business relationships with you in the near future.